Lead the way to a New World!
Consulting, coaching and workshops to help individuals and organizations create a Renaissance.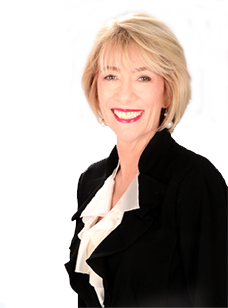 I have spent three decades teaching and practicing in the multi-faceted areas of leadership and workplace communication.
Years of hands-on experience prepare me to spot issues quickly. My business expertise combines with my interdisciplinary background to give me an expanded perspective so I can help you design and implement the most creative and future forward solutions.
Creating new organizational strategies during challenging times is a specialty! Much of my organizational experience has been focused on helping leaders during times of high growth and change.
Clare possesses a unique constellation of abilities. She is able to quickly define, articulate, and prioritize issues, and get to work on implementing necessary changes or innovations.
Leadership and Organizational Development
Communication Arts
Meeting Facilitation
Interpersonal Engagement
Public Engagement
Written Communication
Non-Profit Board Development
I welcome opportunities to talk about leadership and communication power! Contact me if you have a meeting or event where I can be of service as a speaker.