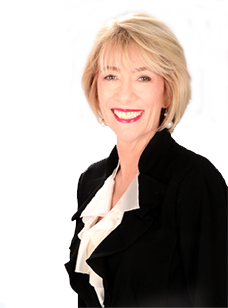 What if there were new ways to do everything?
New ways to
lead organizations

facilitate change

be healthy

communicate

get results
Re-source yourself and your organization!
Quantum techniques
Extraordinary intuition
Proven track record
Clare possesses a unique constellation of abilities. She is able to quickly define, articulate, and prioritize issues, and get to work on implementing necessary changes or innovations.