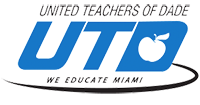 Clare possesses a unique constellation of abilities. She is able to quickly define, articulate, and prioritize issues, and get to work on implementing necessary changes or innovations. Her humor, intelligence and communication skill allowed her to work effectively with our management team and staff, as we proceeded in the often precarious work of changing processes and behaviors.
Clare McCord has helped us to envision, re-organize, develop and build a new organization.
Karen Aronowitz
Former President, United Teachers of Dade

Clare McCord is an exceptional talent – innovative, grounded, and a strong collaborator.
Her contributions, incredible energy, and focus have earned her high esteem at our institution. Innovative and practical, Clare is among the very best faculty with whom I have worked – blending theory and practice with a focus on results.
Clare possesses a wonderful sense of humor that makes her approachable, easy to work with, and effective with diverse groups. She enjoys a high level of intellectual firepower, unspoiled by arrogance or affectation. Clare's unique skill set and her executive presence make her a valuable colleague and asset in any organizational setting.
John N. Popoli
President Emeritus, The Lake Forest Graduate School of Management

Clare's ability to question, listen, formulate the answers and ask more question helped us take the knowledge we possess and turn it into the "new" ideas we needed.
Clare was able to work with our entire management team. Through "fun" activities, probing, listening, and reshaping thoughts, Clare helped a group of skeptical men see the need for change, develop new ideas and actually begin implementing them. She helped our team to make steady progress in a very difficult area, change.
Art Pollasky
Former Midwest Regional Manager, Snap-on Tools
Working with Clare was fantastic! As a young professional woman, I have often looked into improving my writing and communication skills, but had never found a program that exactly met my needs. Clare customized all the sessions for my specific work. She was very thorough and had lots of patience, making this experience a fabulous one!
Elizabeth Sierra
Licensed Condominium Manager, Miami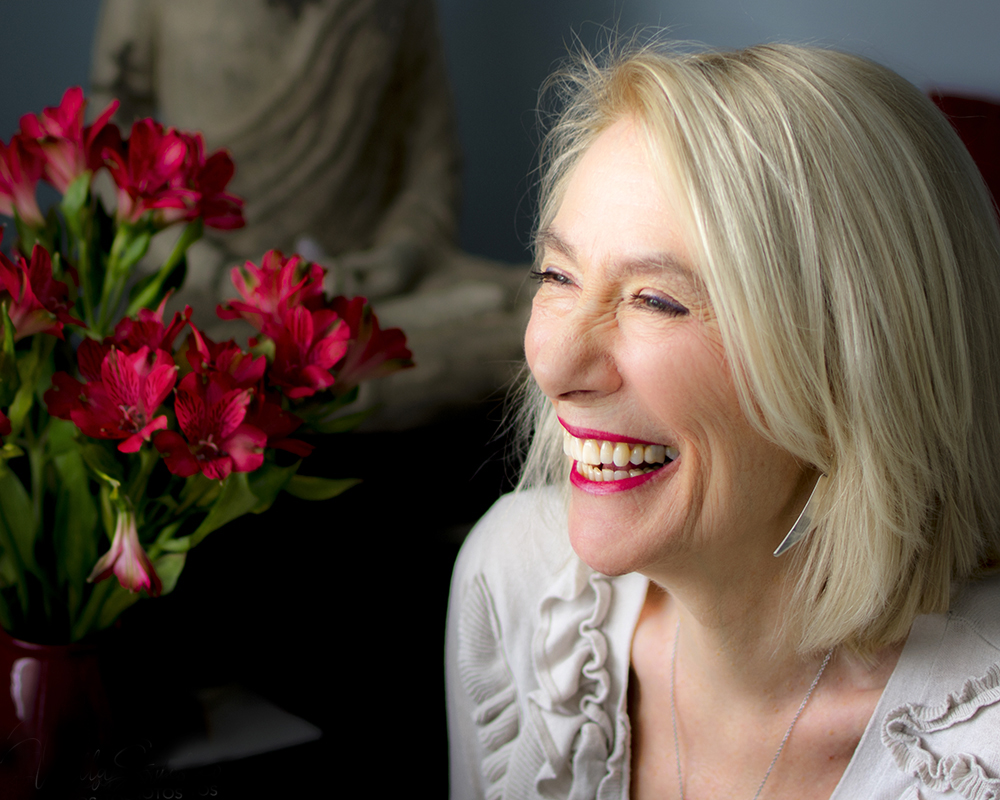 Discover your inner tool box
New perspectives = New outcomes