Click on the picture to read the whole post.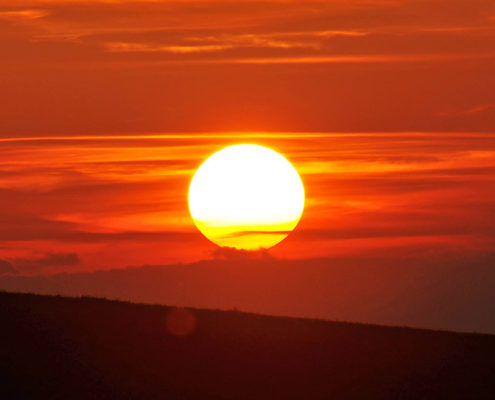 Whenever people or events seem to be getting to you, try this quick "re-set" technique I call the Video Tool.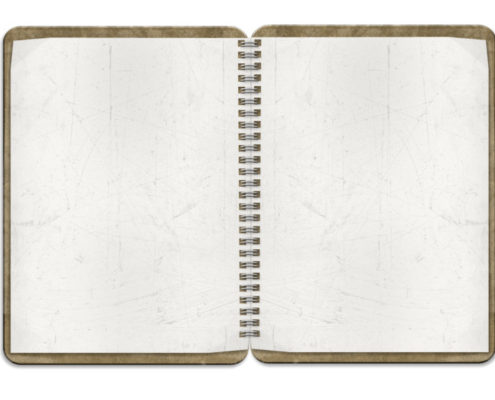 As a writer and a teacher of writing, I have come to respect the wisdom of the blank page. The page asks us to trust our power.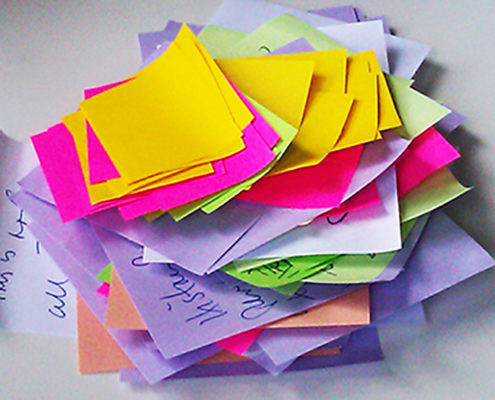 When we observe nature, we see the way living things effortlessly demonstrate infinite varieties of gorgeous, perfectly balanced and structured creation.