Individual Sessions, Coaching and Workshops to Keep You Healthy and Productive
For 30 years, I have studied mind/body health and energy medicine, so I can bring you the best, most effective healing methods for your needs and goals.
Mind/Body Wellness Sessions
Pay for your session here and contact me to schedule.
Individual Sessions in Person or at a Distance
Sessions can be done in person at my office in Miami Beach, or remotely using Skype.
Much of my work with clients from all around the world is done remotely – it is very effective!
Reiki – Master Level

BodyTalk System

Eden Energy Medicine

Touch for Health

EFT – Emotional Freedom Technique
One small change can shift everything.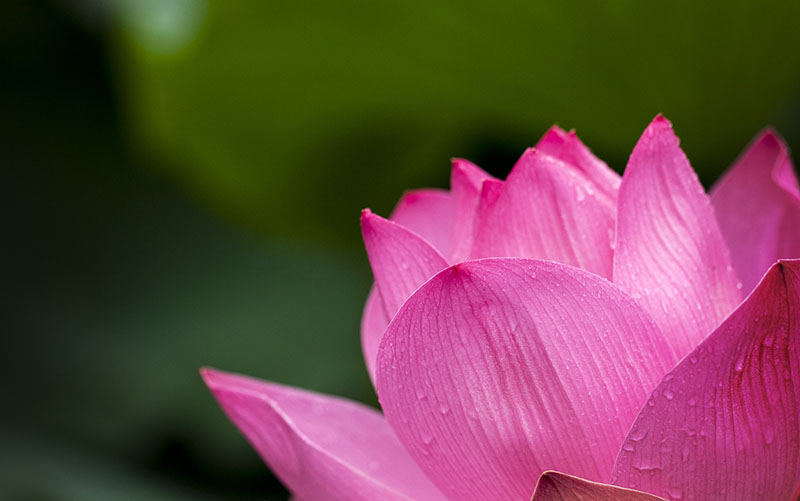 Receive specific coaching in techniques of mind/body health, targeted to your needs. Because I am a teacher, mind/body health coaching is always an added value in my healing work and in my business coaching packages.
Keynotes, Lectures, Interviews
I welcome opportunities to speak to people about health and power! Contact me if you have a meeting or event where I can be of service as a speaker.
Learn techniques you can apply immediately to beat stress, boost productivity and stay healthy – all on your own!
Popular Topics
Do-It-Yourself Energy Toolkit
Mastering Self-awareness
Your Intuitive Tools
Transform Stress & Negativity